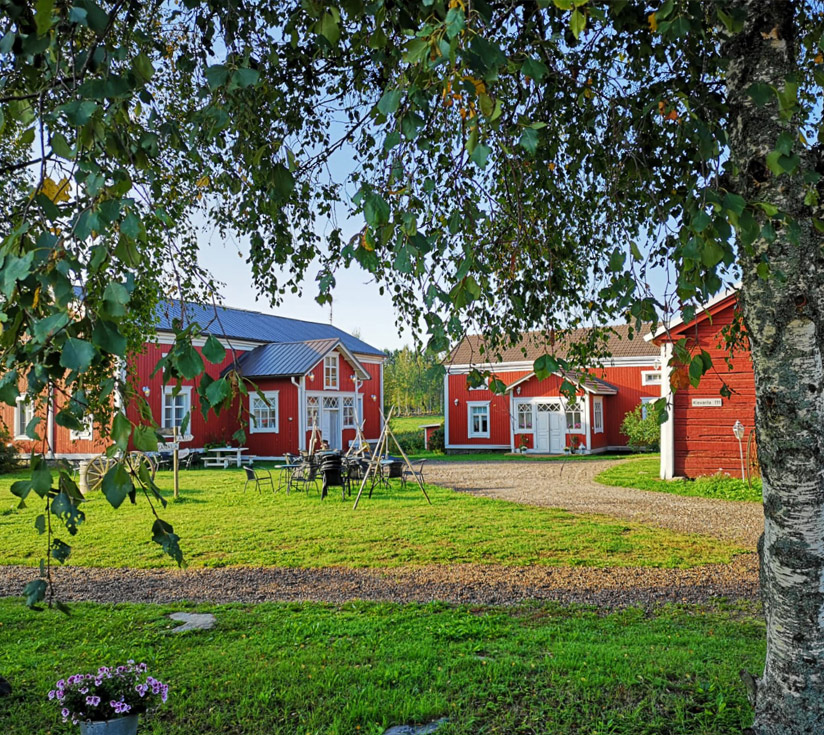 Kievarila Kissankello is located just 15 minutes from Kalajoki holiday area
Kievarila Kissankello is a cafe, women's clothing boutique and a wonderful place to visit for all ages, just 15 minutes South from Kalajoki holiday area. Kievarila Kissankello and its milieu from the 18th century is situated in a picturesque rural landscape in the village of Himanka. From Kievarila Kissankello, you will find women's fashion from Italy and France. After shopping, a cup of coffee and self-made pastries can be enjoyed in the atmospheric cafe. Kievarila Kissankello is suitable for different festive occasions and meetings in a rural milieu. Also ask for different activities closeby!
A women's clothing boutique in Kalajoki holiday area is also open from June, 2021! 
Kievarila Kissankello and Waatekammari Särkät are open in the summertime:
Mon-Fri 11-18
Sat 10-16
Sun 12-18
Welcome!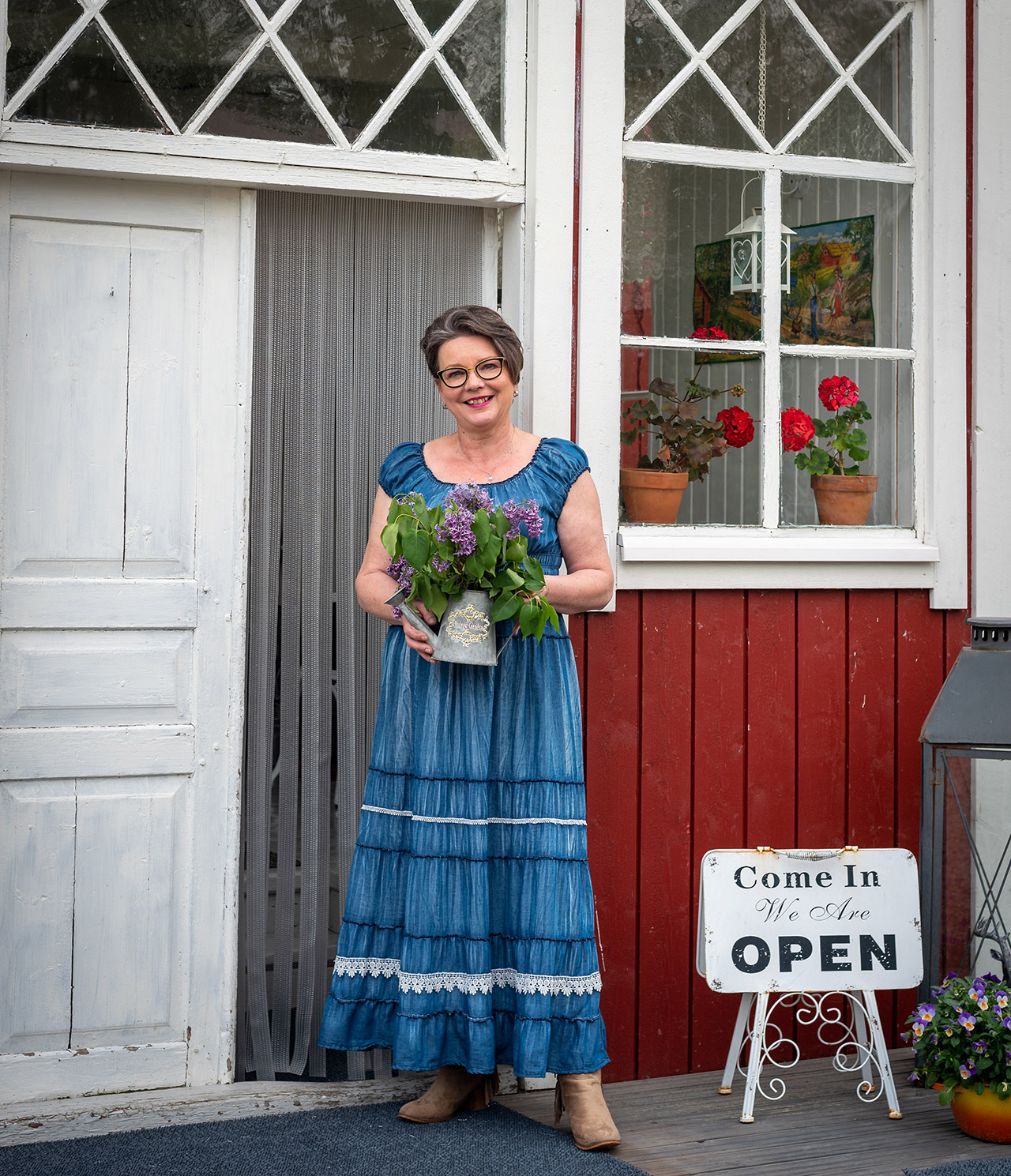 Kievarila Kissankello in Facebook