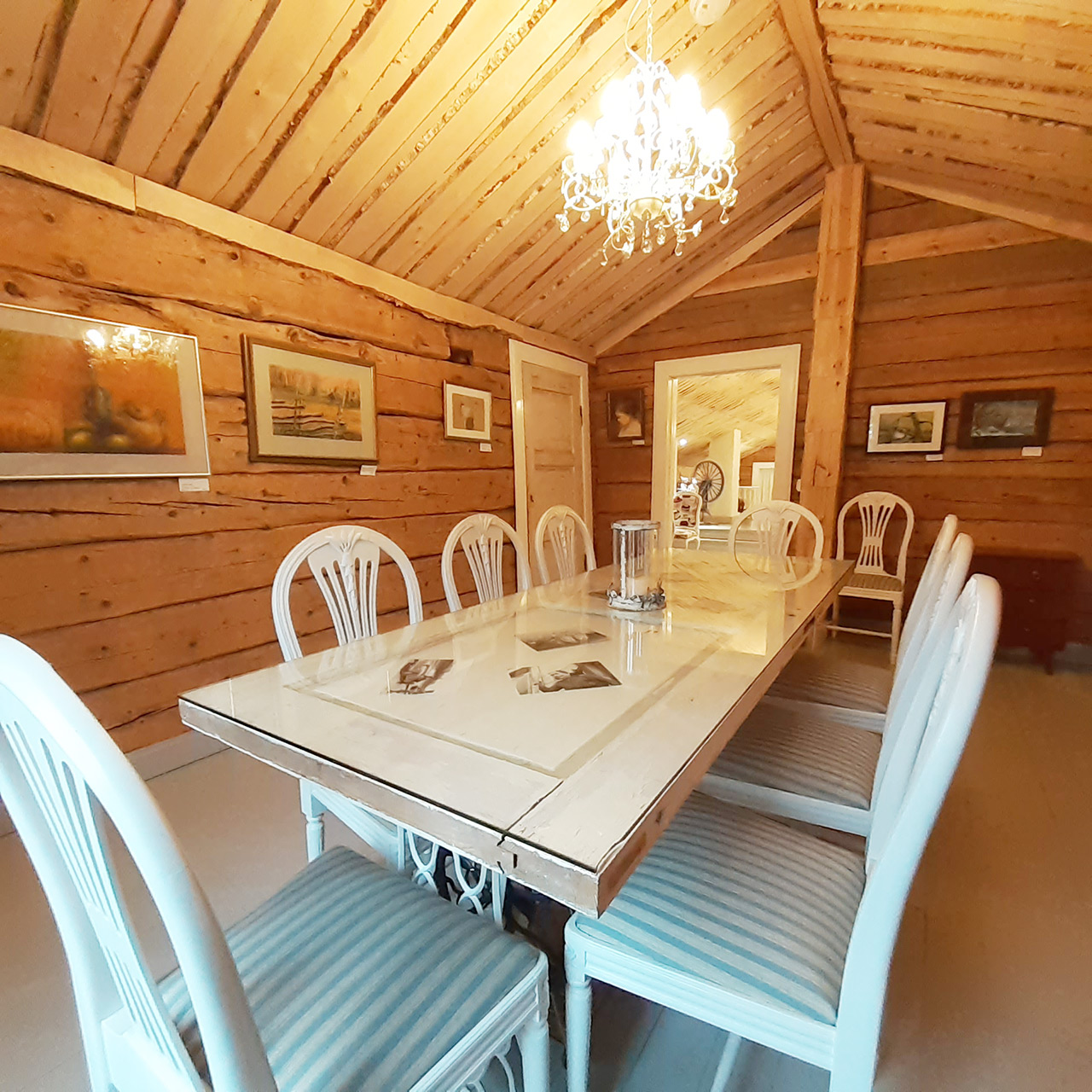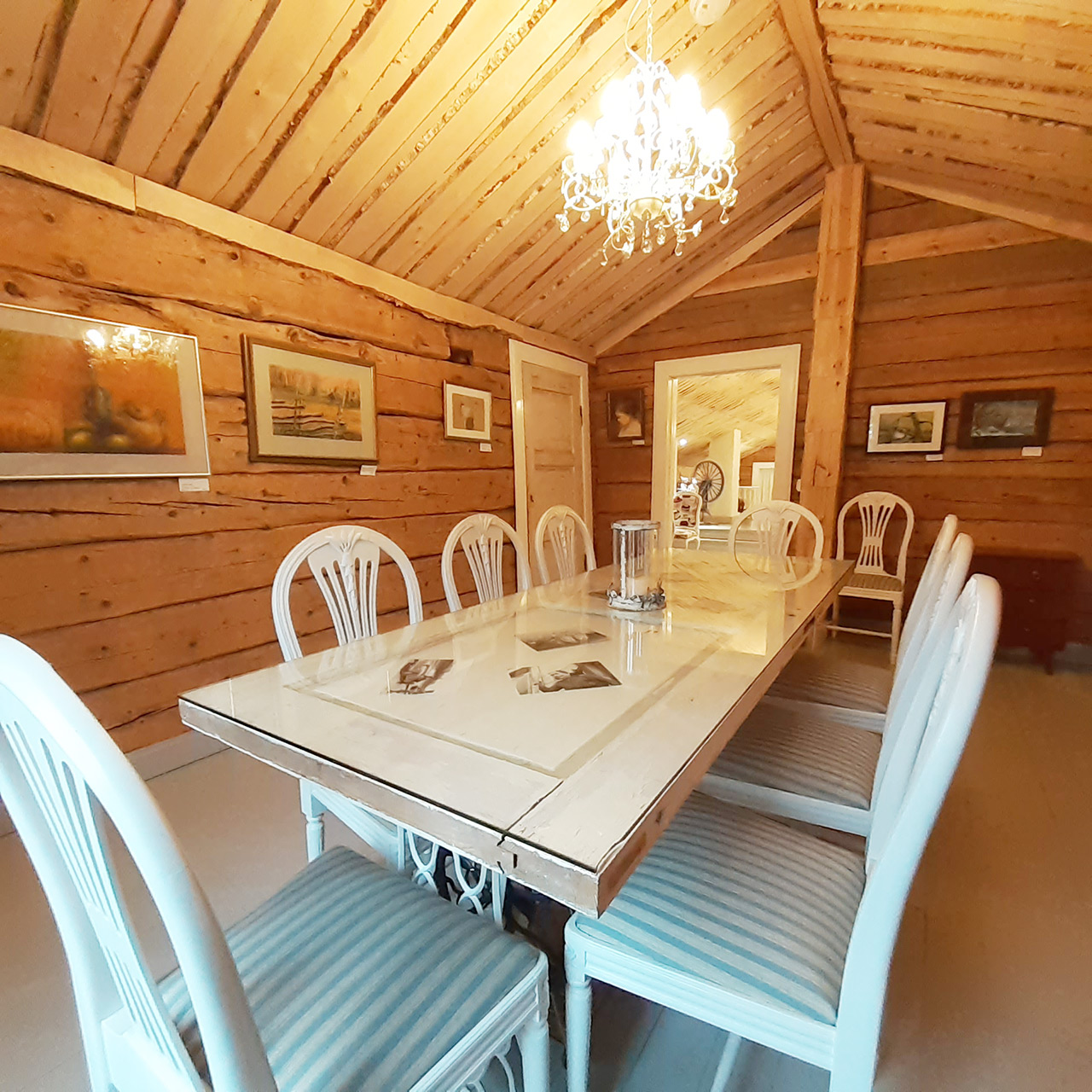 Organize a party, meeting or recreational days in Kievarila Kissankello!
Kievarila Kissankello is suitable for different meetings for 4-8 persons in the main building, active recreation days in a rural landscape and coffee with pastries for even up 50 persons. We also arrange weddings, christenings or memorials for 20-50 persons in co-operation with a local catering service. These special events are always organized outside the opening hours.
You can also book Kievarila Kissankello entirely for private use.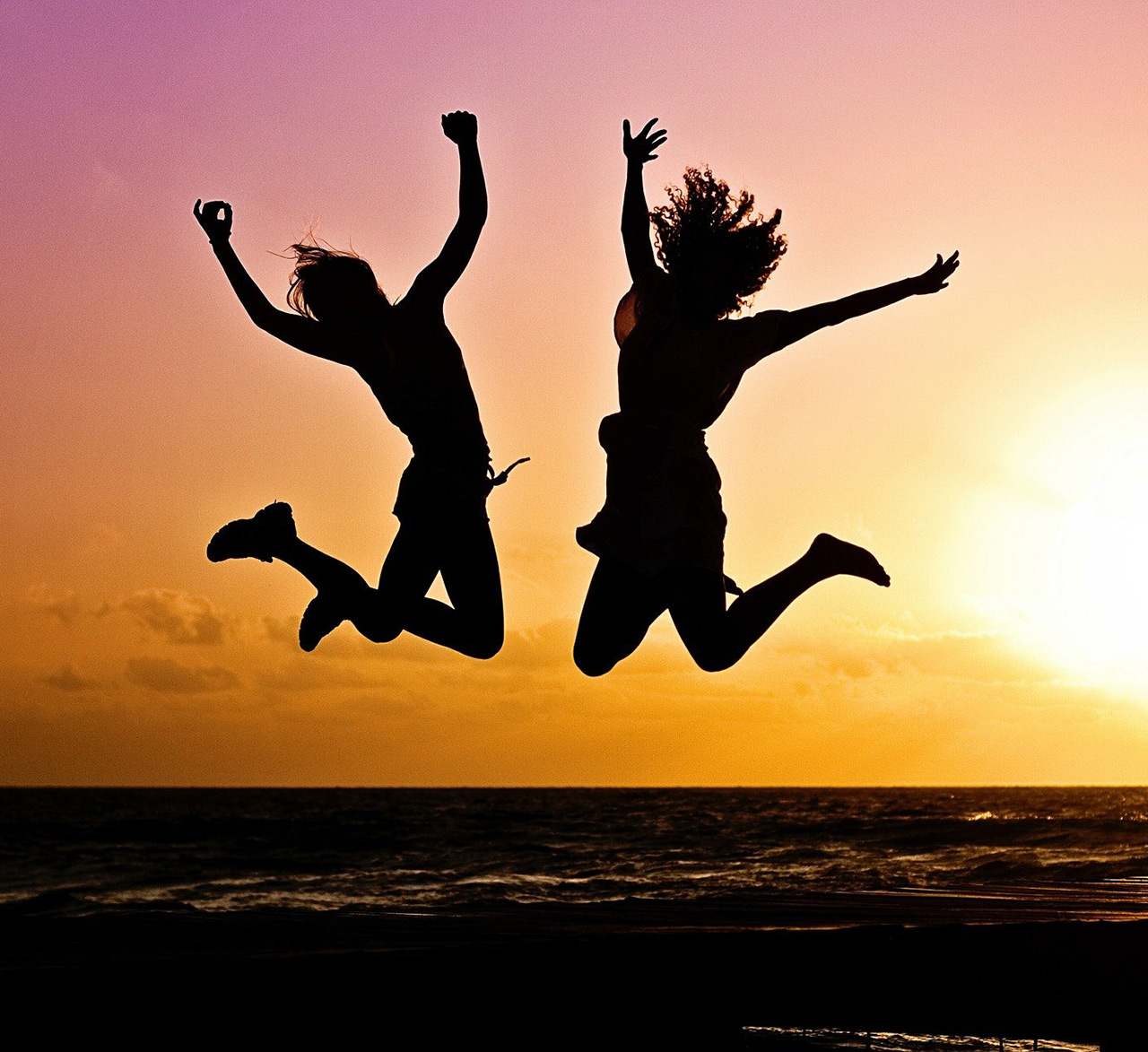 Closeby services
We can also recommend the services closeby such as dancing, yoga, outdoor activities close to the sea or guided tours to the old Raumankari or the wooden church of Himanka.
Our location just 15 minutes from Kalajoki holiday area enables you to combine our services to the services of the holiday area.