The story behind Kievarila Kissankello
The story behind Kievarila Kissankello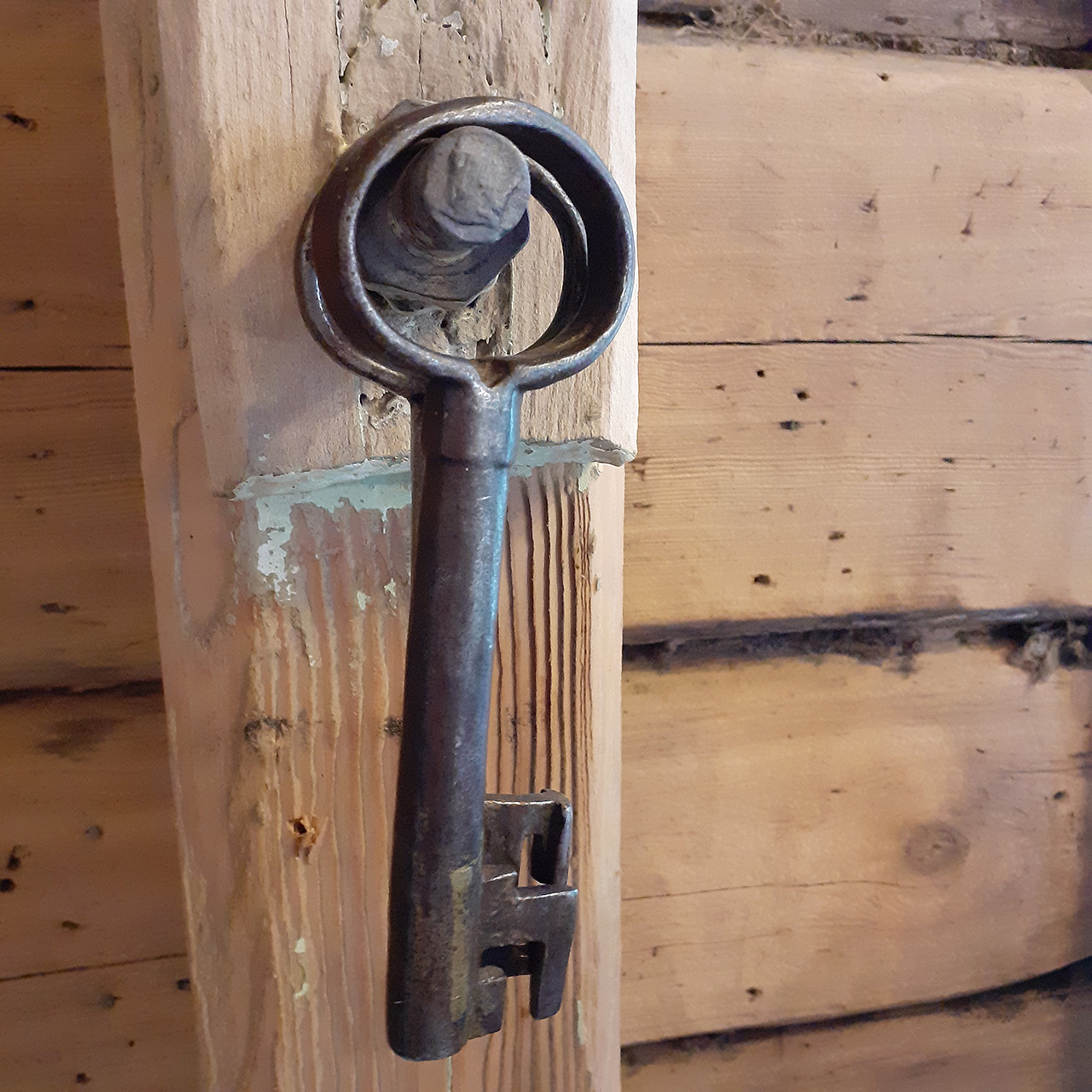 The story of Kievarila Kissankello goes as far back as the 1700-1800s
The "kievari" or inn of Lahdensuu is mentioned already in the national road map of 1700s, which shows the inns in Finland. Juho Juhonpoika was the owner of Kievarila in the end of the 1800s and has been a personality. During his possession the name of the estate was Tuorila. Juho Juhonpoika held an inn until 1910.
Kievarila Kissankello has a long tradition of hospitality. Kievarila has also hosted a doctor's reception and a school.  Kievarila has long traditions for different catherings, from religious to village festivities. It has always been a meeting place and this tradition will hopefully carry on through Kievarila Kissankello.
Nowadays the estate has been restored by the new owner, Mrs. Leena Lehtinen, respecting the old log houses as well as the history of Kievarila Kissankello. Leena's longterm dream was an old house with surroundings. Now it is a way of life for her. The idea of Kievarila Kissankello is being developed constantly with new ideas.
We warmly welcome you to Kievarila Kissankello!